The watchbracelet is the DNA of ROCHET for more than 100 years.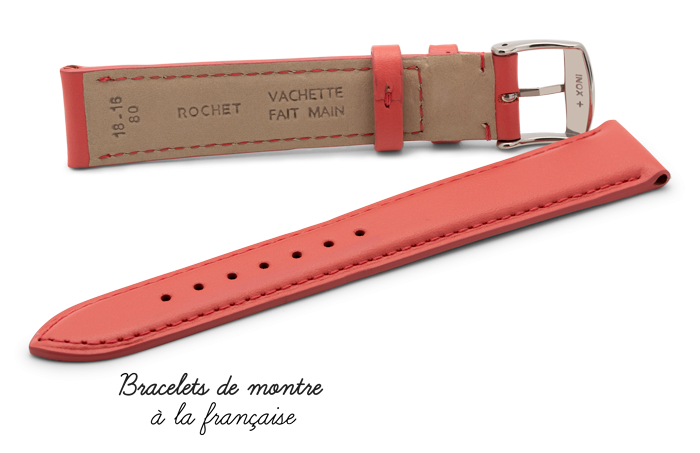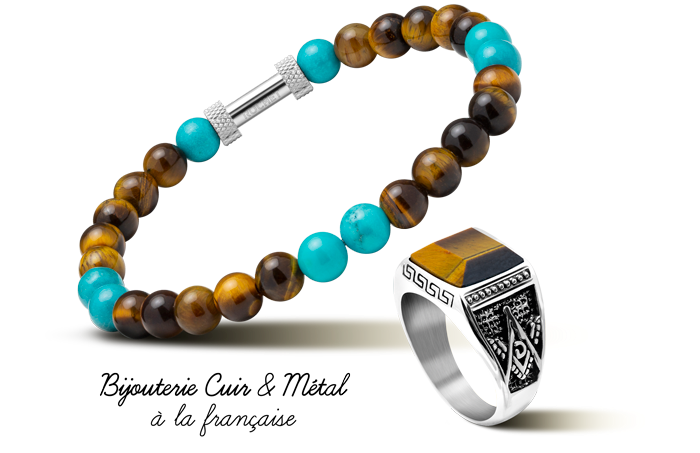 Expert in jewellery in the 1950's, ROCHET was the first brand to launch in the 2000's a complete men's jewellery range made of alternative material (steel, carbon, ceramic).
With its reputation acquired in the 1960's as supplier of the Watch industry, ROCHET is now manufacturing under its own brand a line of fashion watches.