ROCHET, specialized in watchbracelet since 1908, is continuing a SAGA for 4 generations and is based on three strong corporate values : Quality, Innovation & Service !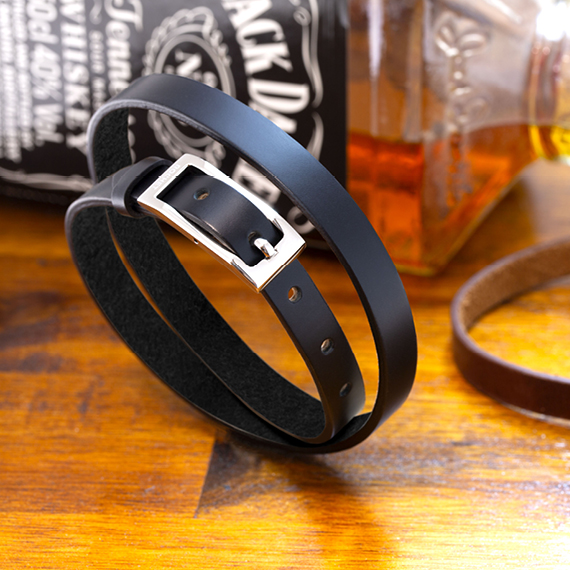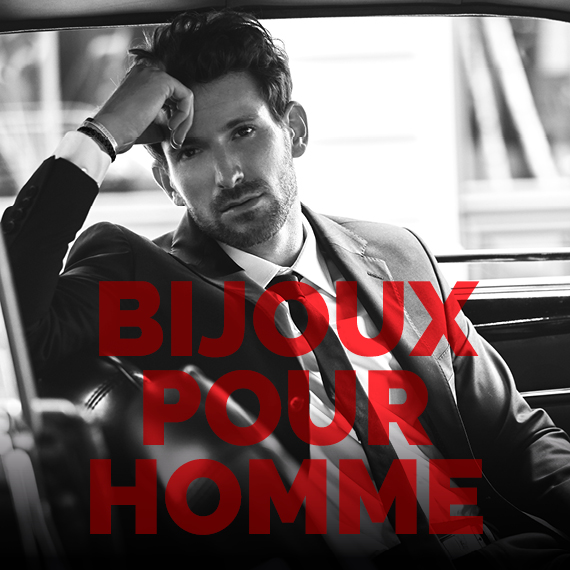 To continually reinvent : For more than one century ROCHET has kept pace with the changing fashions of each new era….
We have succeeded in managing the process of market changes, in expanding business to the international markets and in adapting our services to the new requirements of our distributors.
We continue the state of mind of the Founder by offering amazing novelties, by maintaining quality standards while also optimizing our services to cross time.