Le cuir
Chez ROCHET le bracelet de montre en cuir est une véritable passion. Spécialiste reconnu dans le domaine, le travail du cuir allie savoir-faire d'exception et passion pour la perfection…Tout commence avec la sélection des peausseries dans les meilleures tanneries Française et Italienne, les cuirs ROCHET sont fabriqués à partir de la pleine fleur du cuir garantissant ainsi leur qualité. La fabrication artisanale du bracelet en cuir nécessite encore aujourd'hui près de 40 opérations manuelles réalisées par des Artisans passionnés.
Le métal
Spécialiste mondialement reconnu du bracelet métal depuis l'obtention du prix de l'Innovation de l'industrie Genevoise au concours d'Industries Nouvelles en 1917, ROCHET a toujours été leader sur ce marché. Grand spécialiste du bracelet extensible dans les années 1920-50 Rochet dépose de nombreux brevets innovants avec entre autre le célèbre LUXI. Puis vient le temps du bracelet métal en acier massif : avec son outil de production high tech, Rochet produit pour beaucoup de marques horlogères ne disposant pas du parc machines nécessaires et tout naturellement prend la place de leader mondial du marché de remplacement.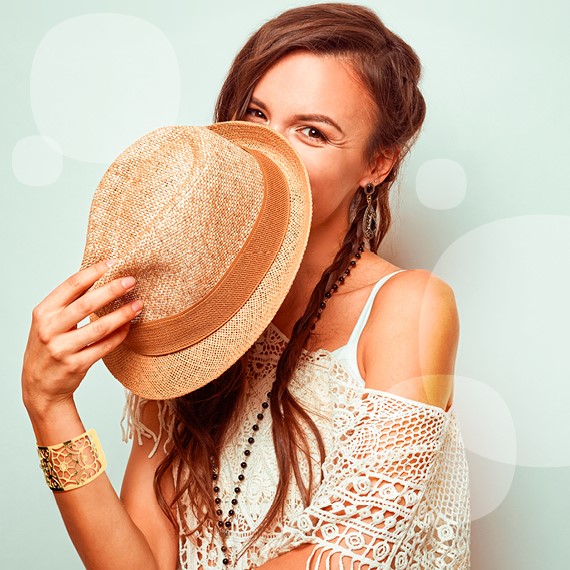 Wide choice of material and finishes to offer fashion products at attractive prices. 
A complete range offering classic and fashion products : trendy and Vintage.