ROCHET Group will takes part at the 17th edition of the « Journées d'Achats » held in Paris on 23th & 24th January 2022.
ROCHET will present a sneak preview of its new Fall-Winter 2022 collections to its 1,500 retail jewellers attending this event in a yacht moored near the Eiffel Tower.
ROCHET is pleased to welcome you in a convivial space and to support you in the selection of its latest models and assortments for your customers.
Our exclusive creations in jewellery, watches and watchbracelets are inspired by new trends.
You will find here-enclosed pictures of the Spring-Summer edition held in January 2022.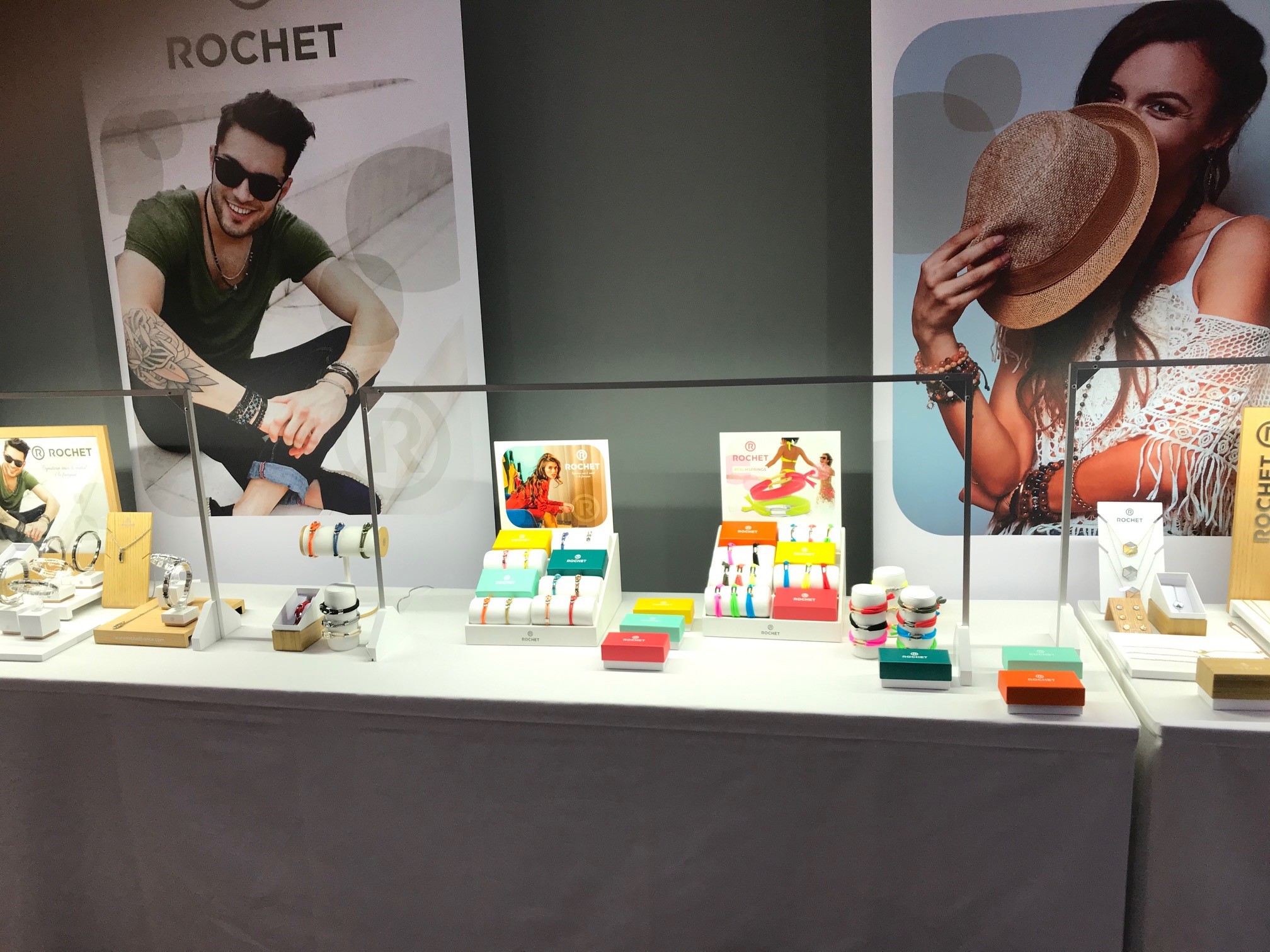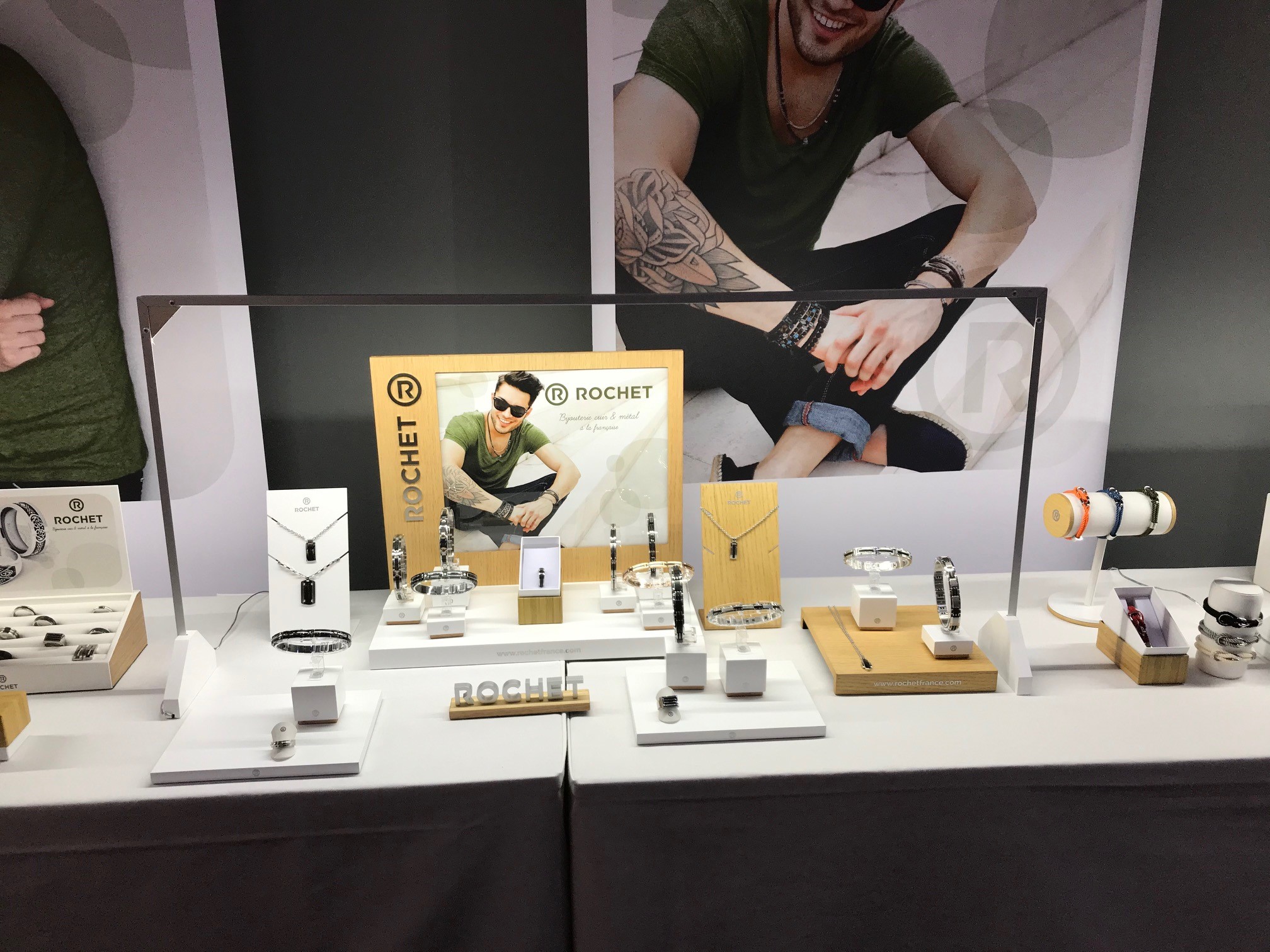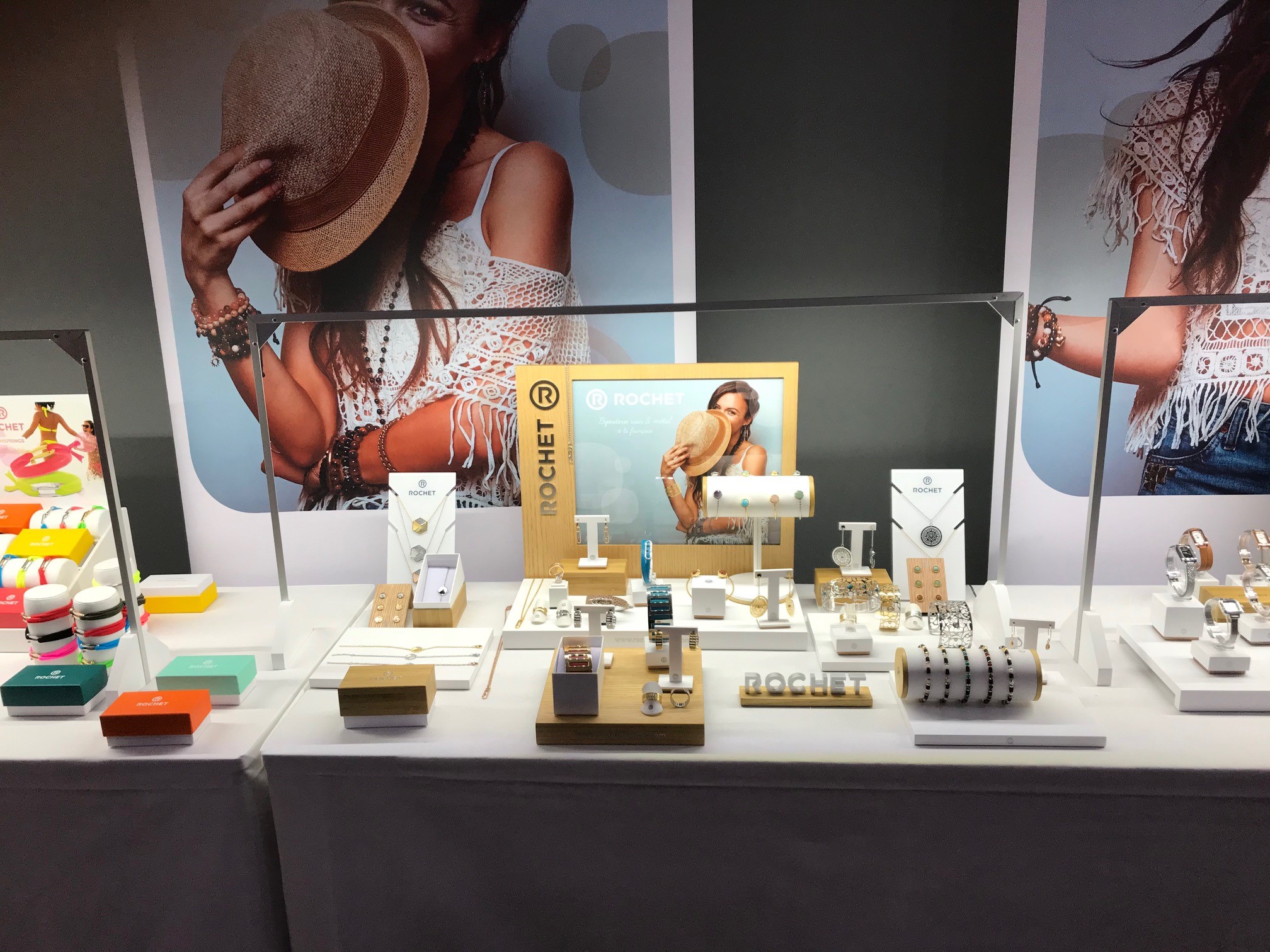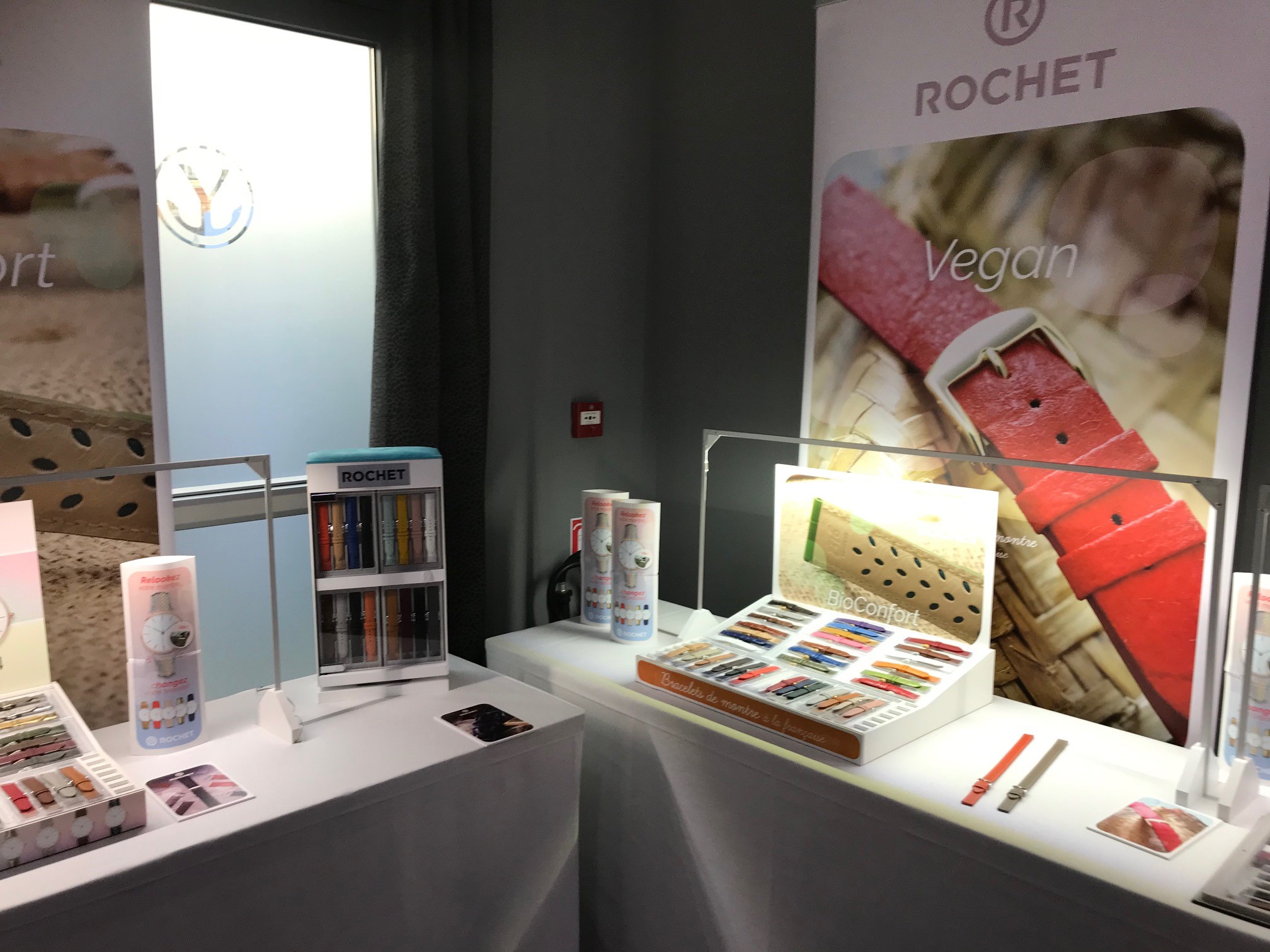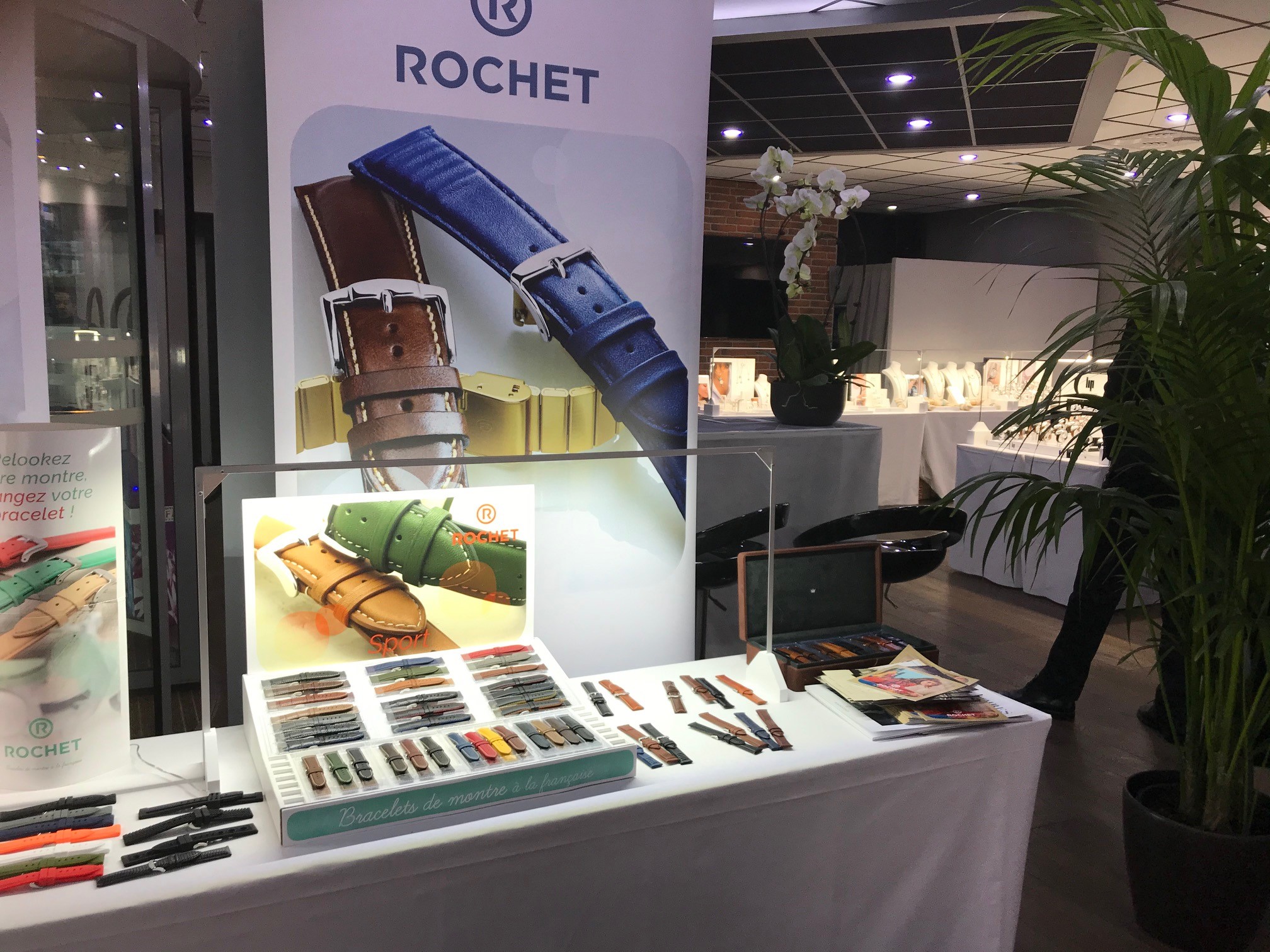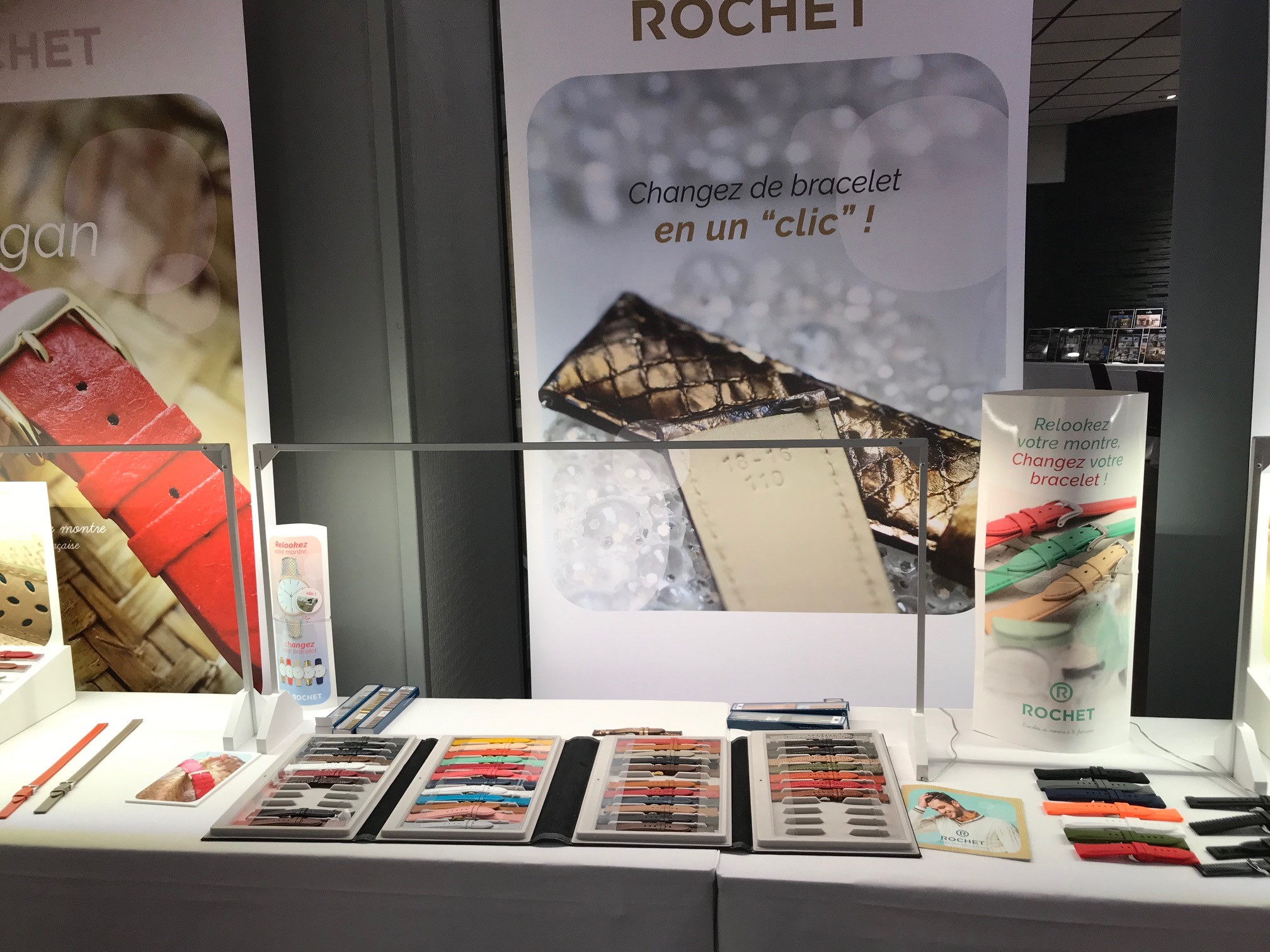 ROCHET Group will be exhibiting at Fashion Paris 2022 which will take place in Paris, place vendôme on 26th & 27th & 28th February 2022.

Iconic place of French luxury style, ROCHET Group will introduce its BOUVERET collection of watchbracelets manufactured by our master leather stitchers in the heart of Haut-Doubs. Stringent selection of finest leathers with a wide range of colors.

We will also show our Spring-Summer 2022 new models of Rochet men's jewellery, trendy creations for your customers.
Book your place here : https://my.weezevent.com/fashion-paris-2022-place-vendome