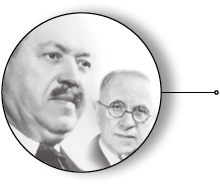 Founding of the compagny Zuccolo Rochet in Geneva, based on an association between Edmond Zuccolo and Joseph Rochet.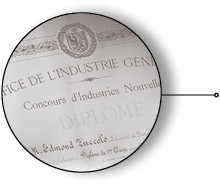 Award of the Grand Prize for Industrial Innovation in Geneva as part of the New Industries competition for having created the first expansion metal watchbands.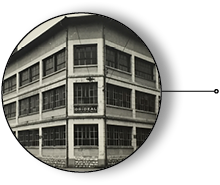 Relocation of the Head Office in Annecy (France).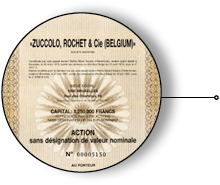 Opening of the Belgian subsidiary.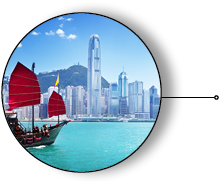 Opening of Rochet Hong Kong subsidiary.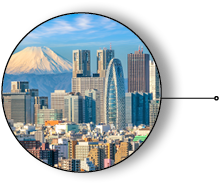 Opening of ROCHET Japon, a distribution subsidiary in Tokyo.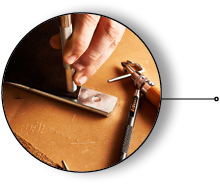 Purchase of high-end leather from the French manufacture, Bouveret from Franois from  Haut‑Doubs.