Since 1908, a tradition has been passed on from generation to generation within a family of passionate people.
Rochet Group which has been designer of the watchband for over a century is committed to an environmentally responsible approach and makes no concession either in terms of service nor in terms of quality.
Charles Brunet, great grandson of Joseph Rochet,  is now the President of the Group.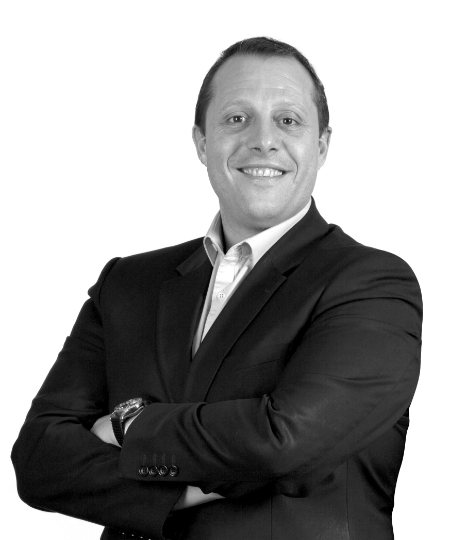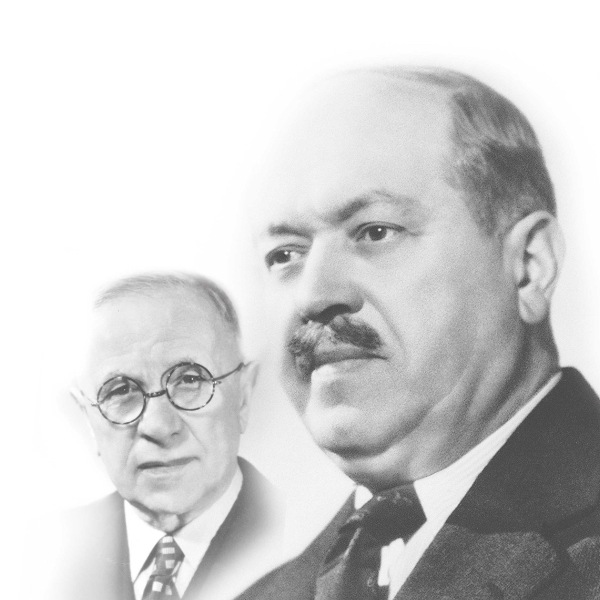 Founding of the compagny Zuccolo Rochet in Geneva, based on an association between Edmond Zuccolo and Joseph Rochet.
Award of the Grand Prize for Industrial Innovation in Geneva as part of the New Industries competition for having created the first expansion metal watchbands.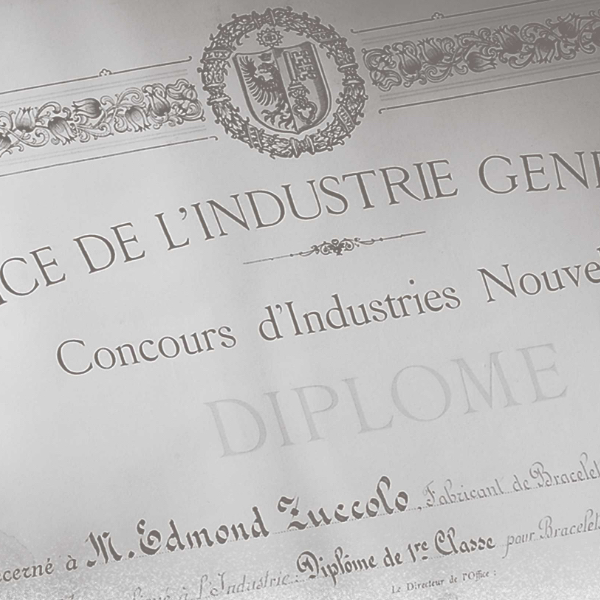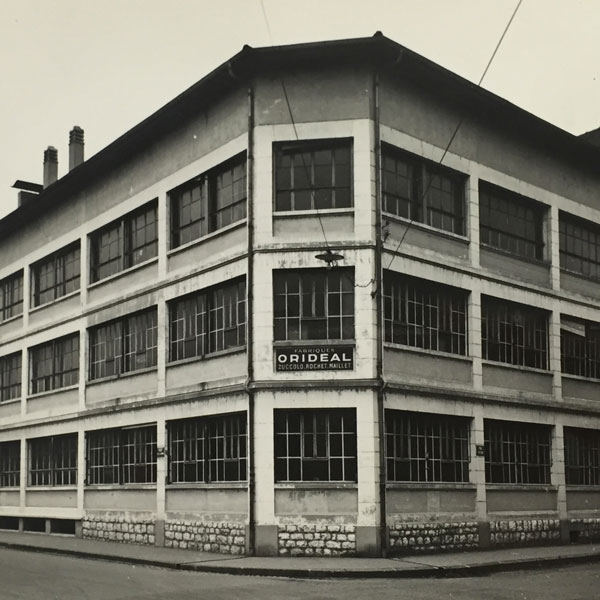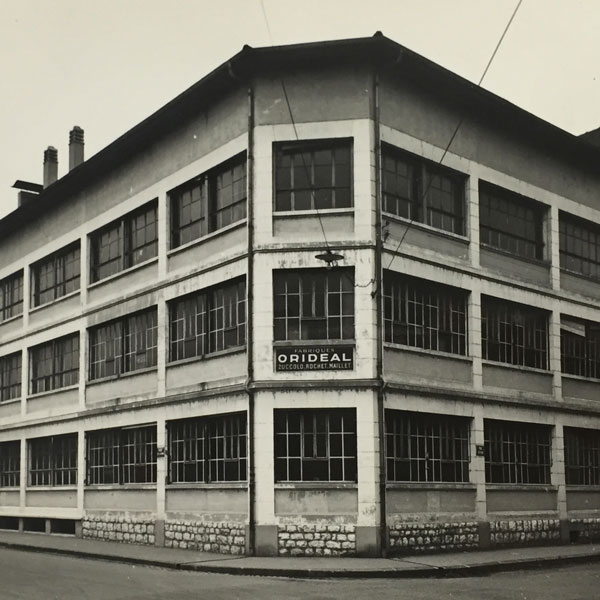 Relocation of the Head Office and logistic centre in Annecy (France).
Opening of the Belgian subsidiary in Brussels.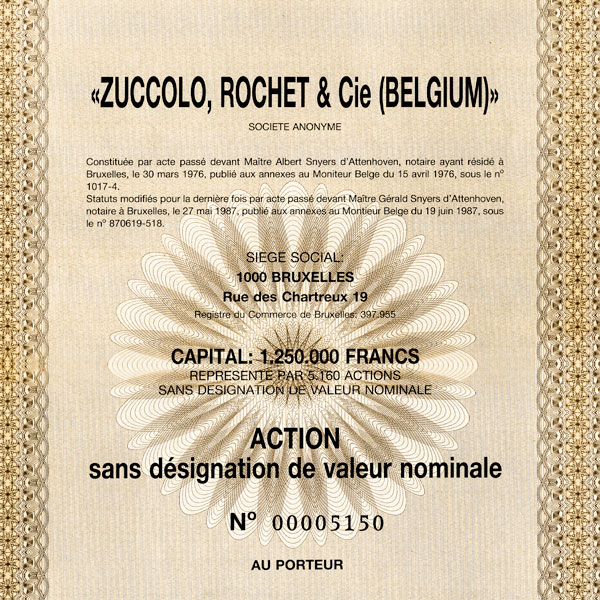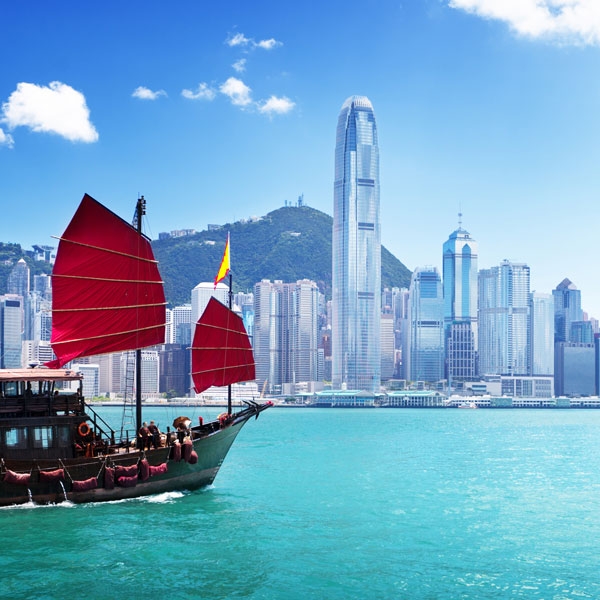 Opening of Rochet Hong Kong subsidiary.
Opening of ROCHET Japan,a distribution subsidiary in Tokyo.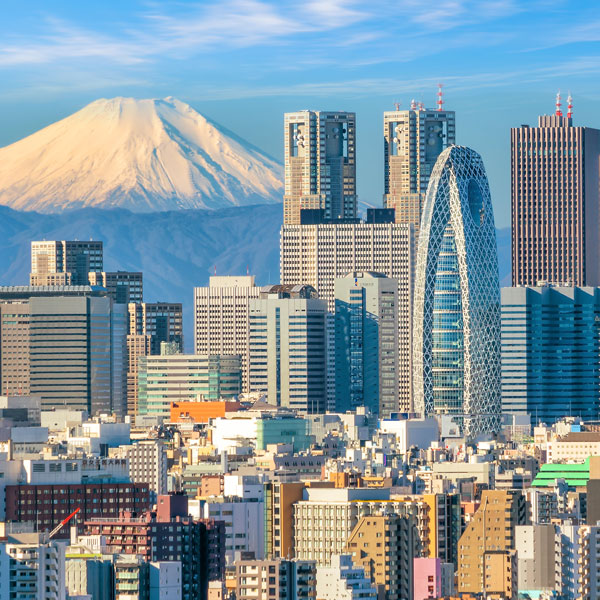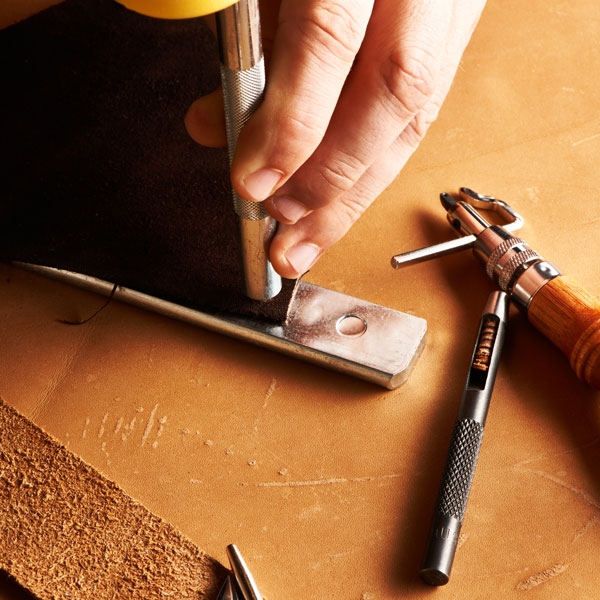 Acquisition of French manufacture Bouveret, top of the range leathers, in Franois Haut‑Doubs.