Since 1908, a tradition has been passed on from generation to generation within a family of passionate people.
Rochet Group which has been designer of the watchband for over a century is committed to an environmentally responsible approach and makes no concession either in terms of service nor in terms of quality.
Charles Brunet, great grandson of Joseph Rochet,  is now the President of the Group.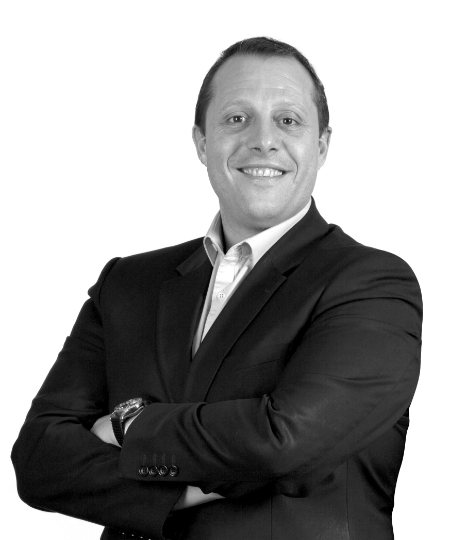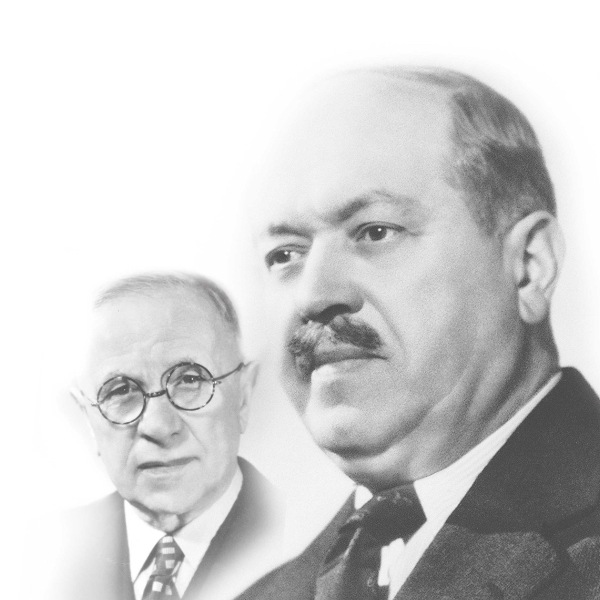 Founding of the company Zuccolo Rochet based on an association between Edmond Zuccolo and Joseph Rochet, passionate people for watchbracelets and jewellery.
Award of the Grand Prize for Industrial Innovation in Geneva as part of New Industries Competition for having created the first expansion metal watchbands and jewellery gold plated chains.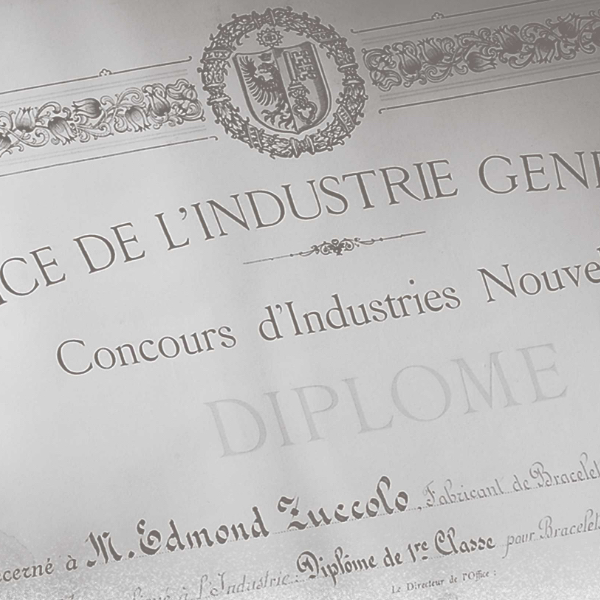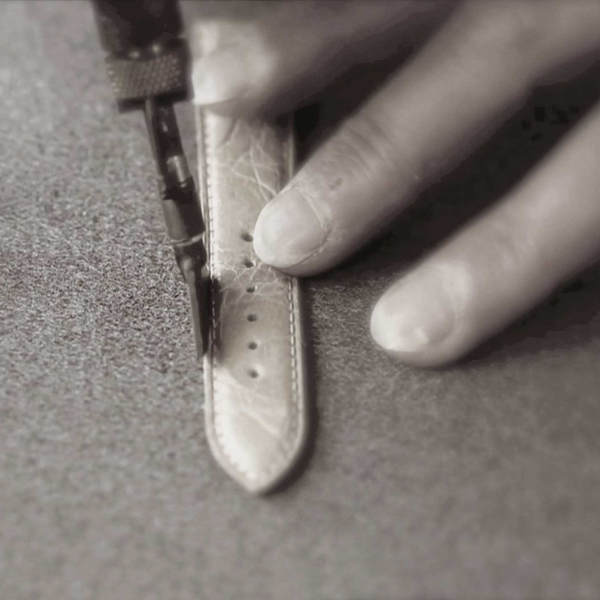 First significant diversification for the ROCHET group with the launch of a leather watchstrap collection.
Second further diversification with the launch of a ROCHET men's jewellery line produced with alternative materials like steel, ceramic…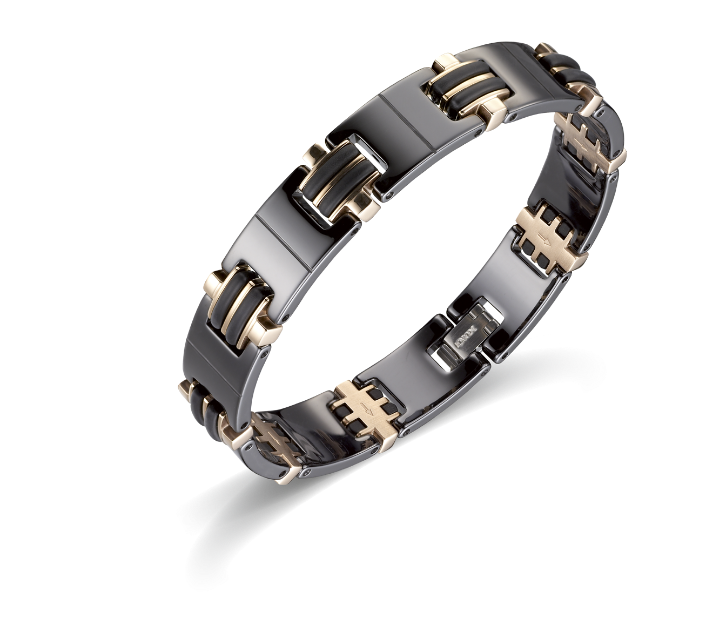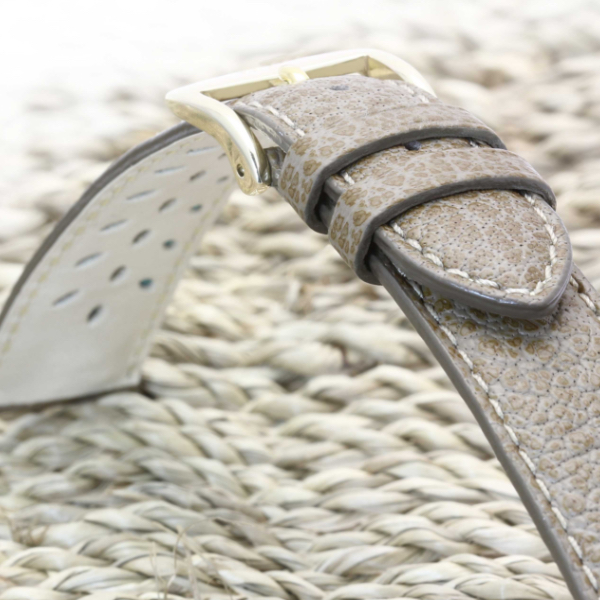 A world first is achieved with the launch of the Bioconfort™ leather watchband which is anallergic and biodegradable that complements a range of more than 2,500 references.
Inauguration of a new building  with more than 3.000 sqm on a 7.000 sqm site  gathering head office and world logistic department.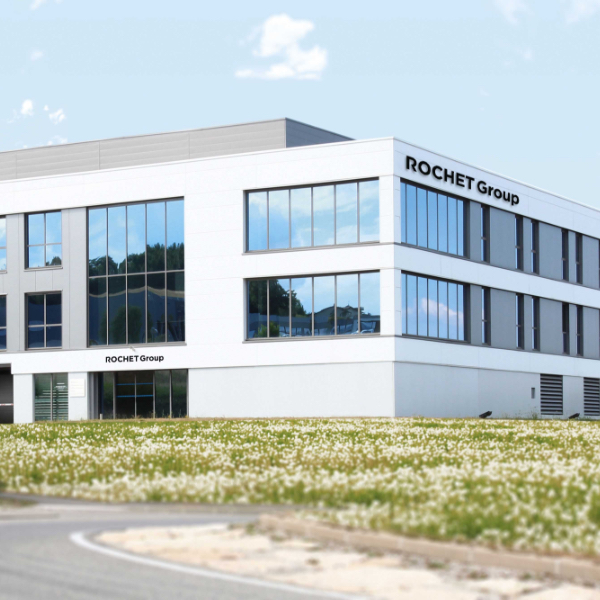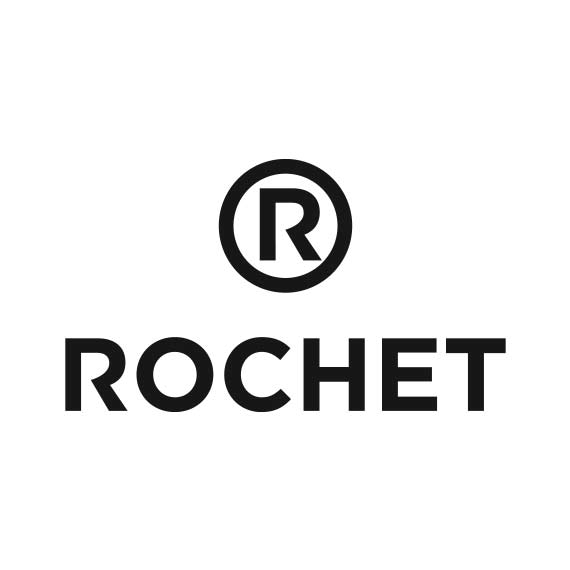 The corporate name of ZUCCOLO ROCHET  becomes ROCHET GROUP.  
All our collections are with ROCHET brand.
Purchase of the French manufacture Bouveret in Franois in the Haut-Doubs.